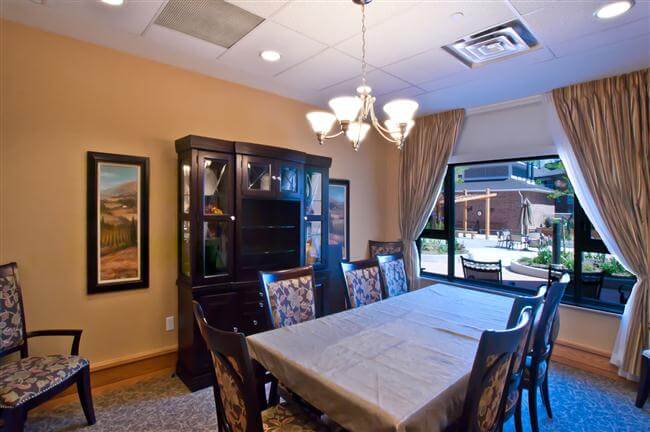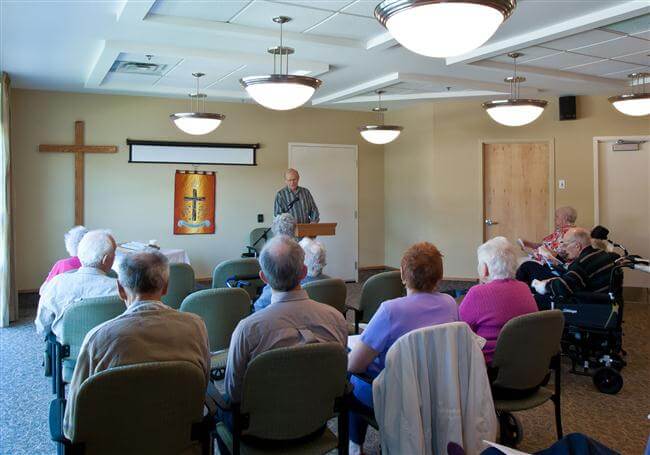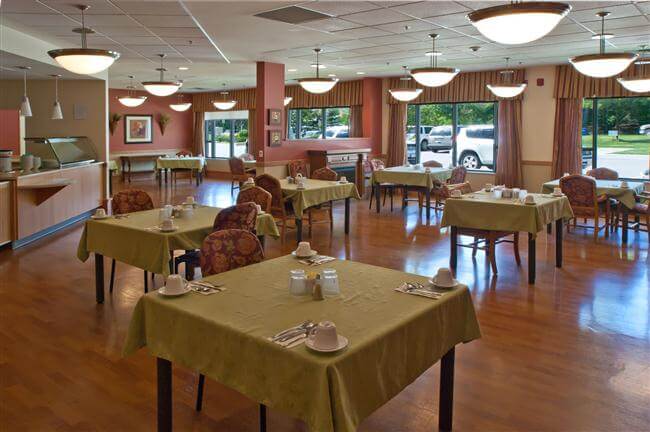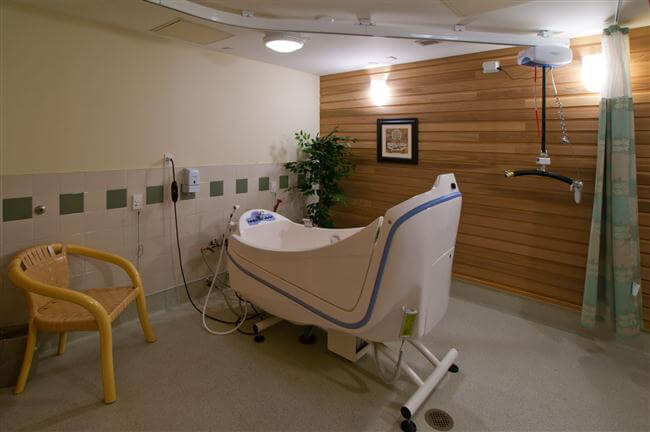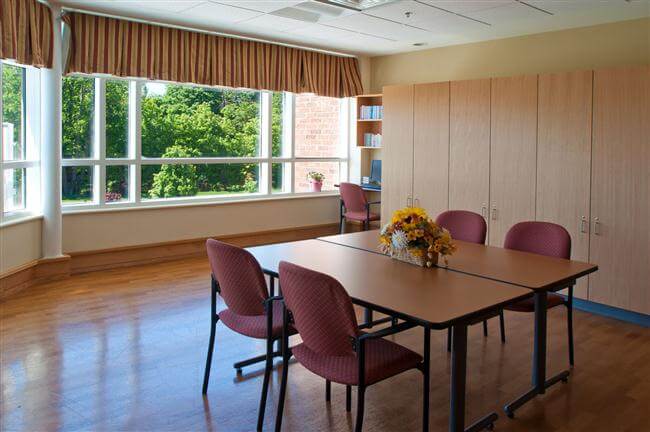 Welcome To Mill Creek Care Centre
Mill Creek Care Centre (MCCC) is a charitable, non-profit, Christian home for residents needing LTC living. MCCC Long Term Care Home is located within Tollendale Village. Our home is strongly grounded on Christian traditions and principles, while welcoming residents of all faiths, backgrounds and beliefs. Mill Creek Care Centre is home to 160 residents. Our home has 5 Resident Home Areas (RHA) which provides living accommodations for 32 residents on each home area.
It is situated within Tollendale Village at 286 Hurst Drive in Barrie on the south side of Kempenfelt Bay. The Village is in close proximity to the downtown area and is accessible by the municipal bus services.
[Download transcript to video]
Accommodations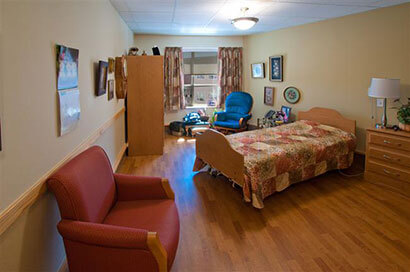 We offer long term accommodations.
Culinary Services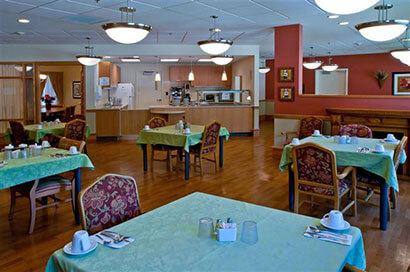 Our dietary team takes pride in preparing freshly made meals and snacks that are both delicious and nutritious.